Introduction to Sea Produce available at Teck Soon Online
June 10, 2020
  Dried Scallops:   Our premium Japanese dried scallops from Soya(宗谷) of Northern Hokkaido, which is known for producing some of the freshest and best seafood in Japan. Our dried scallops come in whole or broken pieces and in different sizes. O..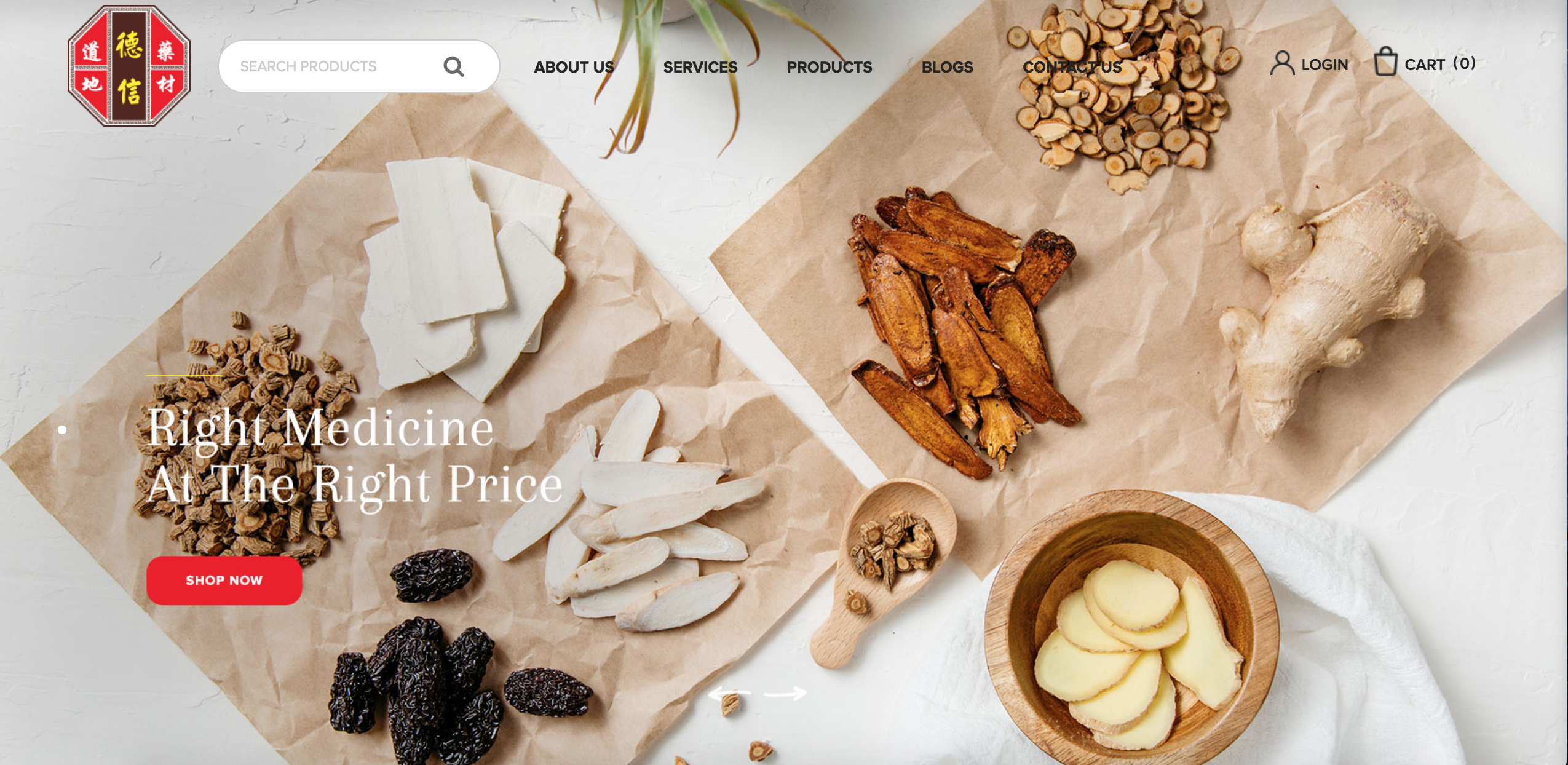 Welcome to Teck Soon Medical Hall Online!
June 02, 2020
Teck Soon Medical Hall is now online! Welcome to our new online store! From now to 14 June 2020, we will be having a storewide 20% off to celebrate the opening of our online store. Use discount code 'TSONLINE20' at checkout and you will be a..